Share
Product Details

Product Size:19 x 5.5 x 3 cm

Product Weight:109 g

Material:Stainless Steel, ABS

Power Source:Manual

Function:Can Opener

Usage:open cans of all shapes and sizes
B2B Information

Item No.:OT-3588

Package:Backing Card

Package Size: 5.7 x 5.6 x 13.3 cm

Package Weight:122 g

Certification:REACH, LFGB

Packing:24 pieces / Carton

MOQ:3,000 pieces

Lead time:50 Days

Place of Origin: Taiwan

CCC CODE:8205.51.20.00-1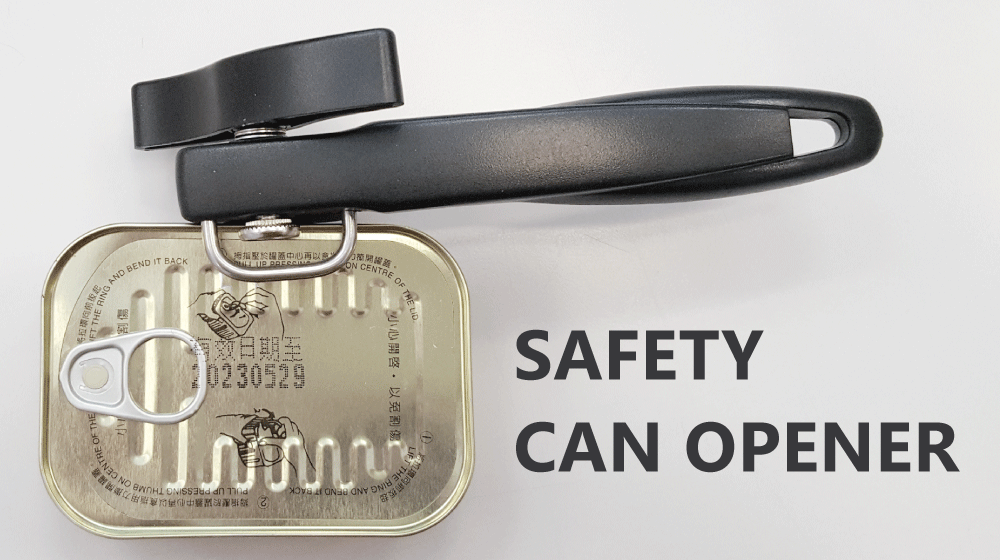 WELLTOOL Safety Can Opener is the safest way for opening cans without any sharp edges. It is easy to use, cans can be opened without exertion and there are no resulting sharp edges neither on the lid nor on the cutting edge of the can.
| FEATURES |
Easy to use.
Creates a safe cut with no sharp edges on the lid or can.
Opens cans of all shapes and sizes.
The lid can be removed easily and can even be put back on again.
Creates a cut that prevents the lid from falling into the can, so no more of fishing out fallen lids.
Ergonomically designed handles.
Does not require any electricity or batteries.
BPA Free.
Manufactured in Taiwan.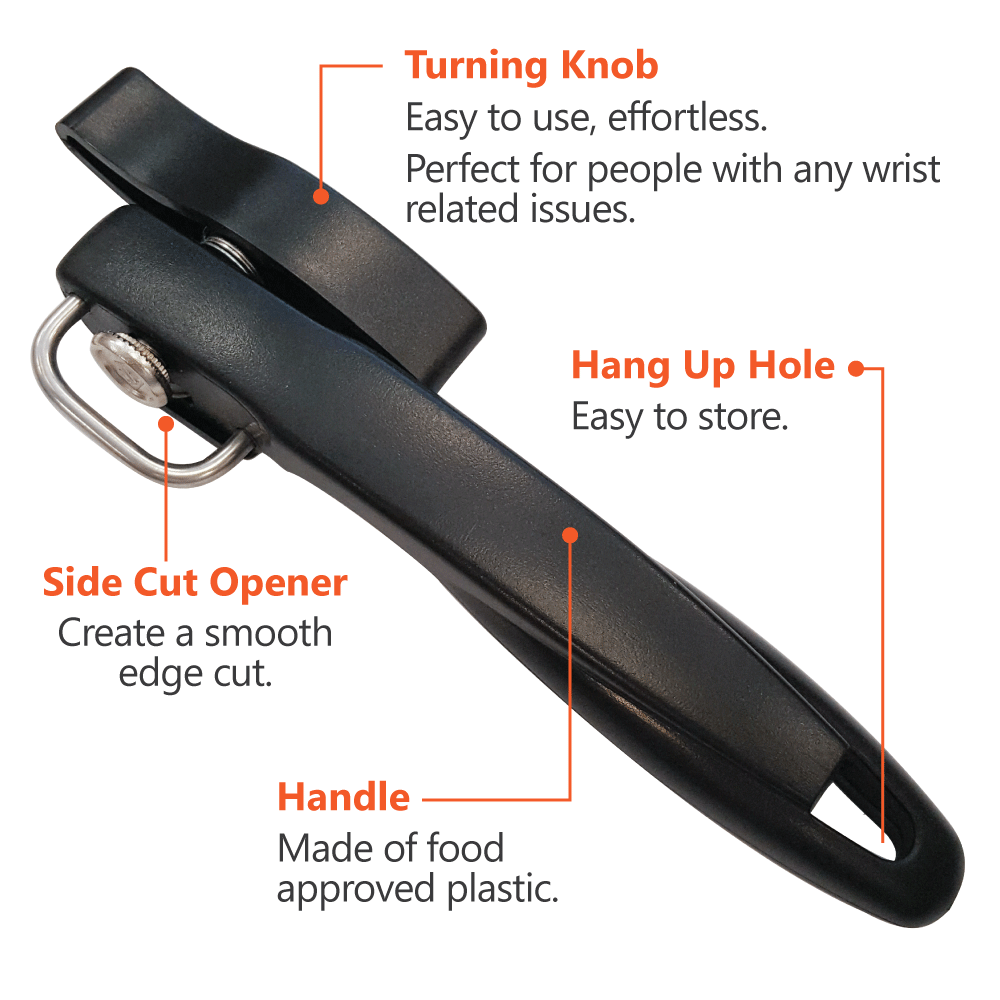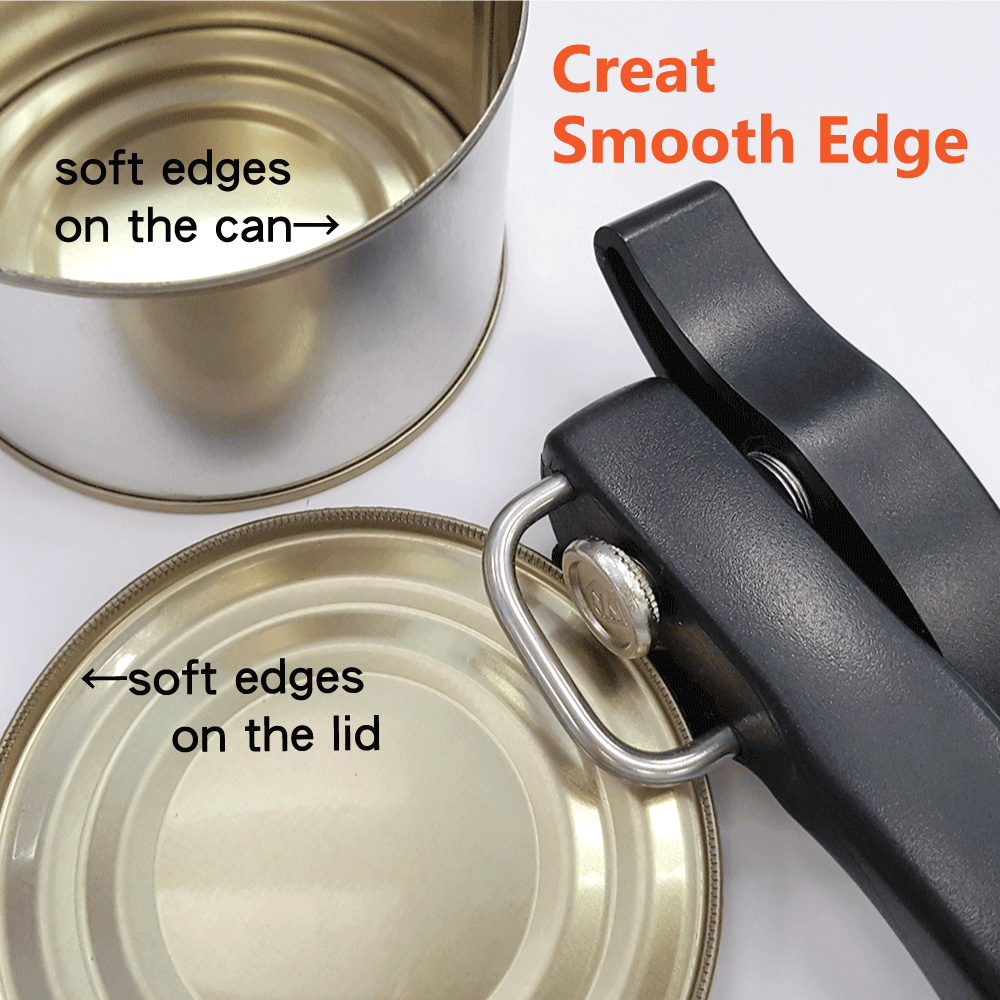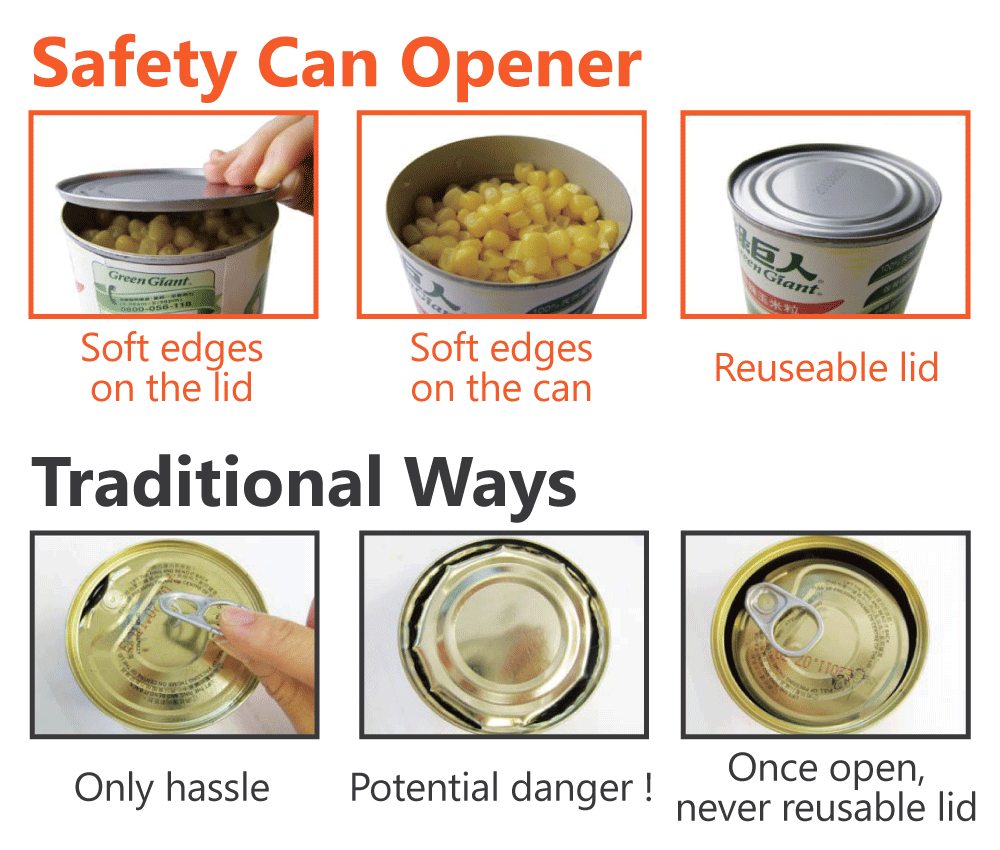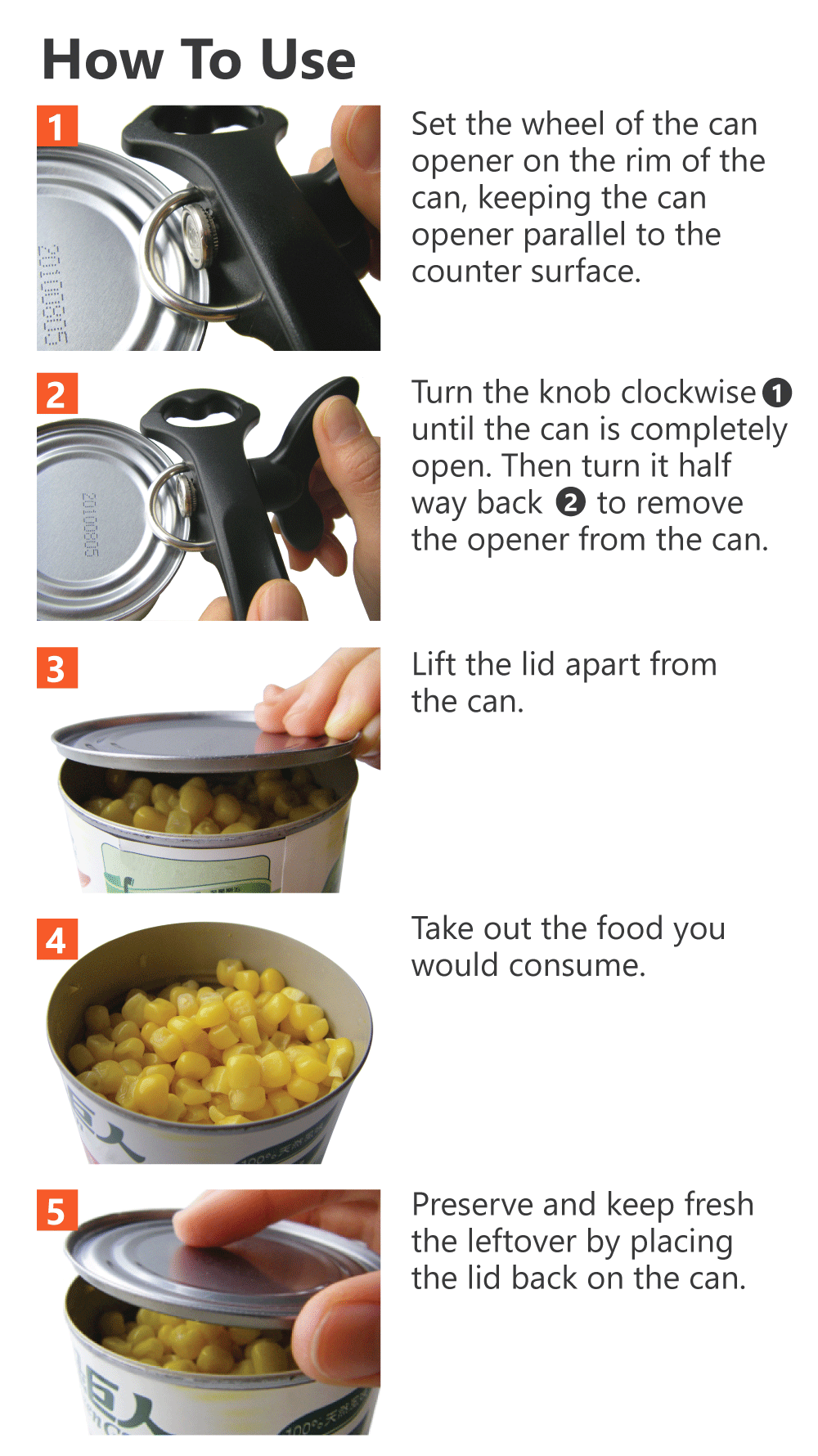 View full details