Share
Product Details

Product Size:L : 26 x 34 cm / S : 22 x 21 cm

Product Weight:

Material:PE+NYLON

Power Source:

Function:Food Storage, Storage, Sous Vide

Usage:Microwave, Boil, Freeze
B2B Information

Item No.:VB-013 / VB-012

Package:Color Box

Package Size:L : 27 x 7 x 7 cm / S : 23.5 x 6 x 6 cm

Package Weight:

Certification:LFGB, FDA

Packing:30 Sets / Carton

MOQ:1,200 Sets

Lead time:50 Days

Place of Origin:China

CCC CODE:39232990907
| Product Features |
For vacuum pump / vacuum sealer use.
With a air valve for removing air from the bag, work with DR. SAVE vacuum pump.
Washable, Reusable, Resealable and Freezable.
Ideal for long lasting storage without air leakage.
Creates the most air and water tight bags economically.
To keep food fresh longer.
Helps saving space in your fridge hygienically.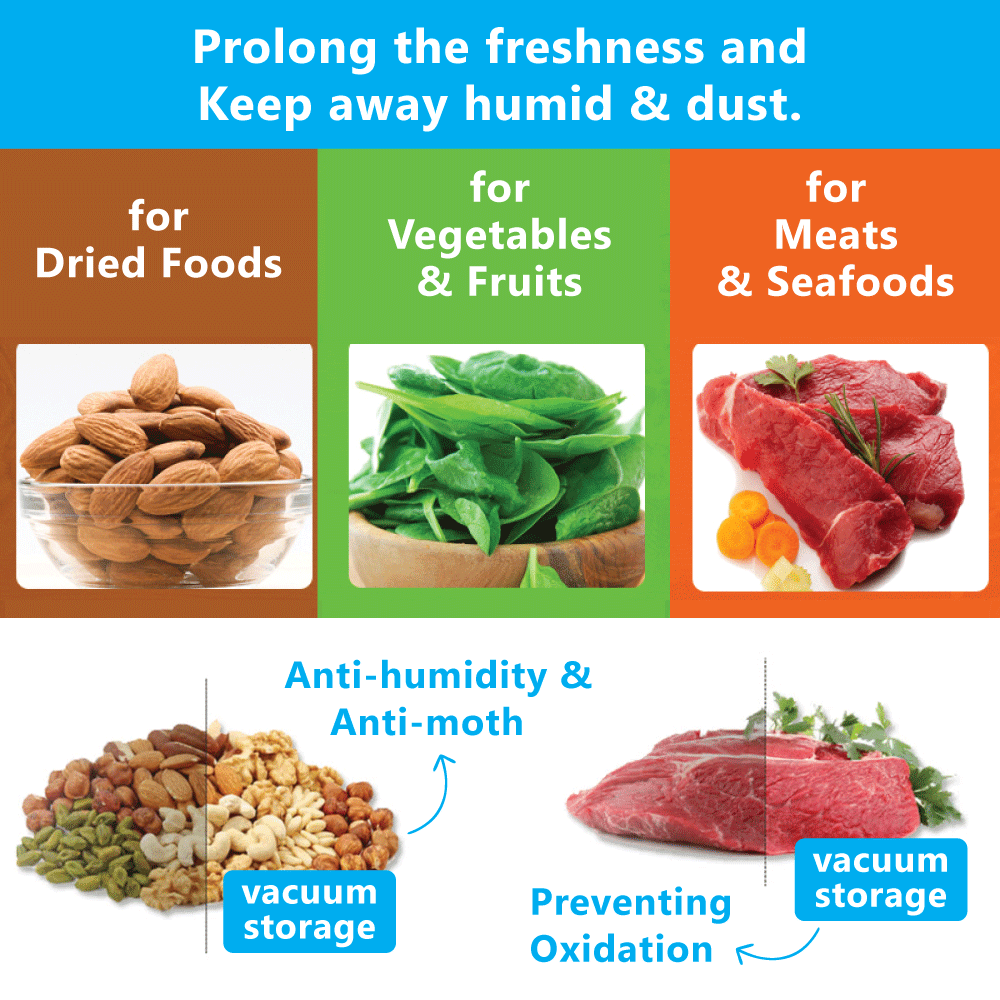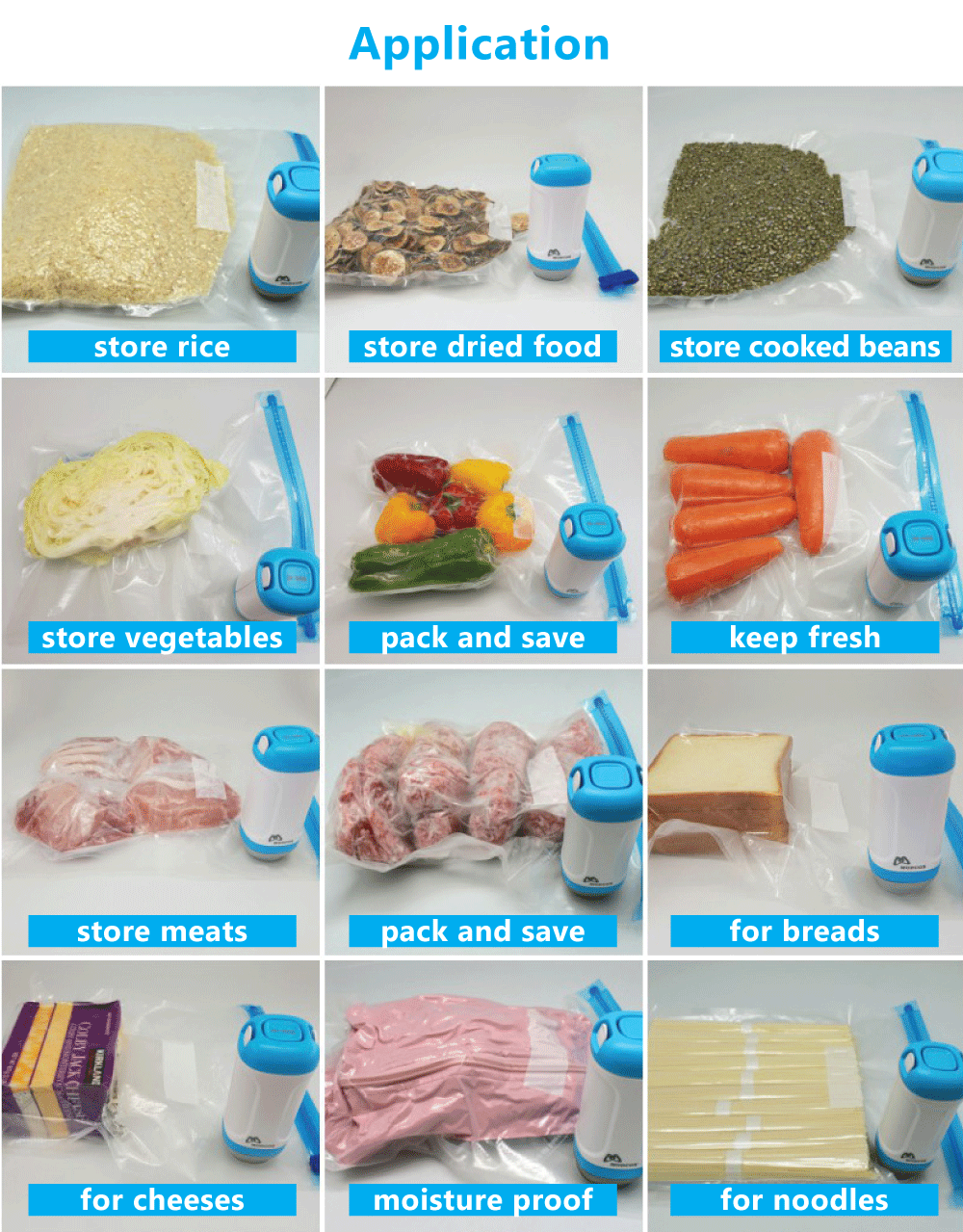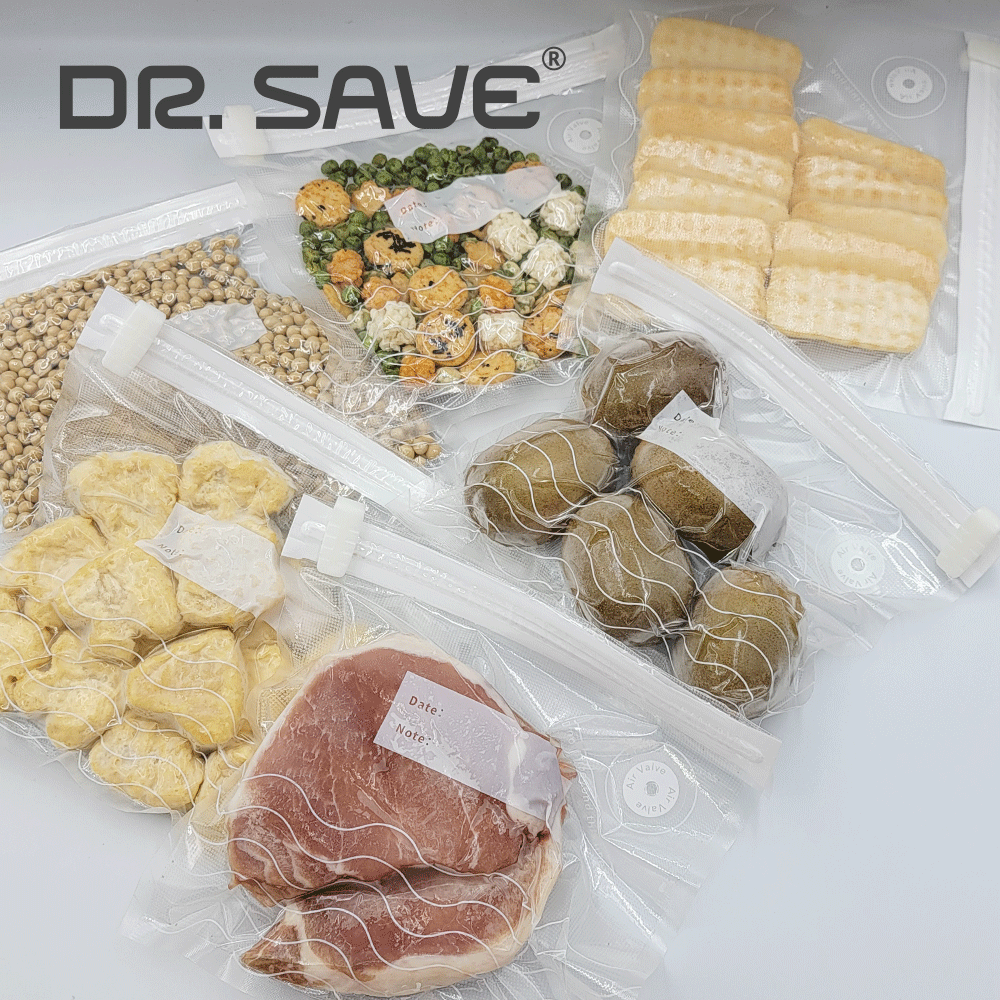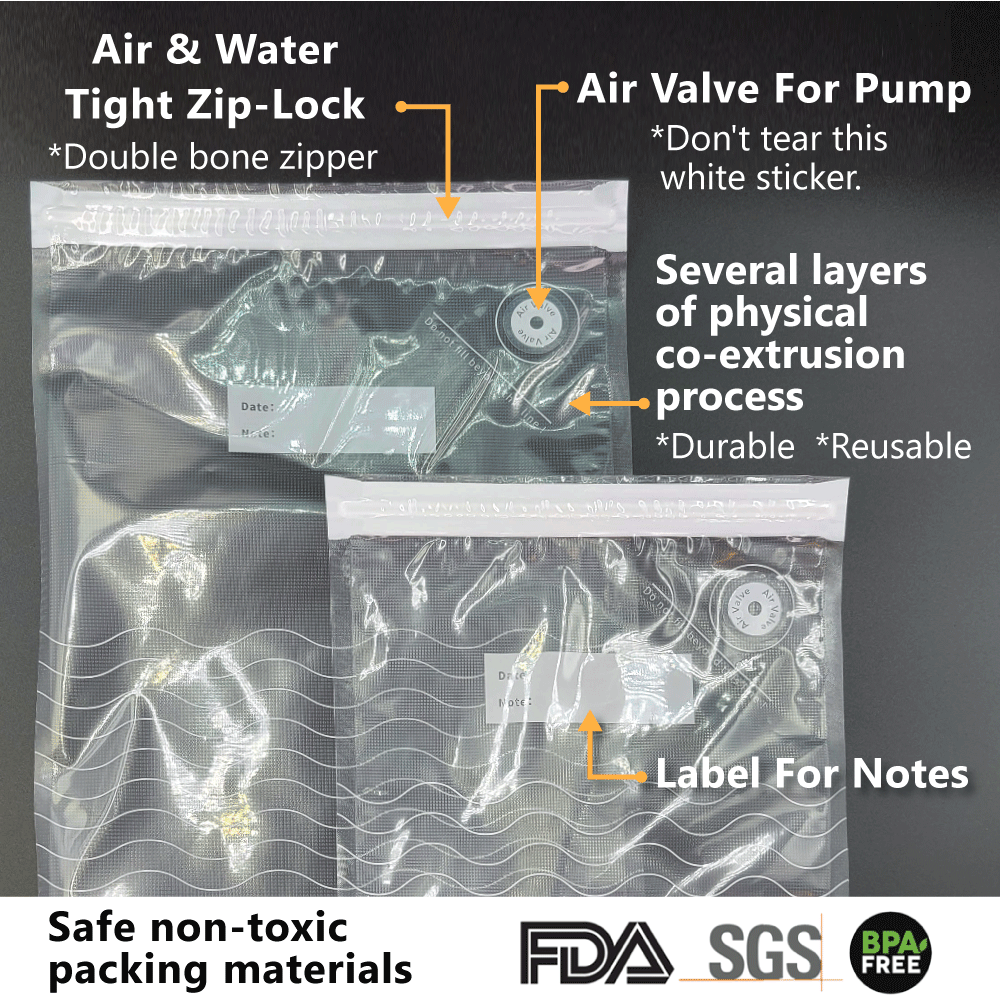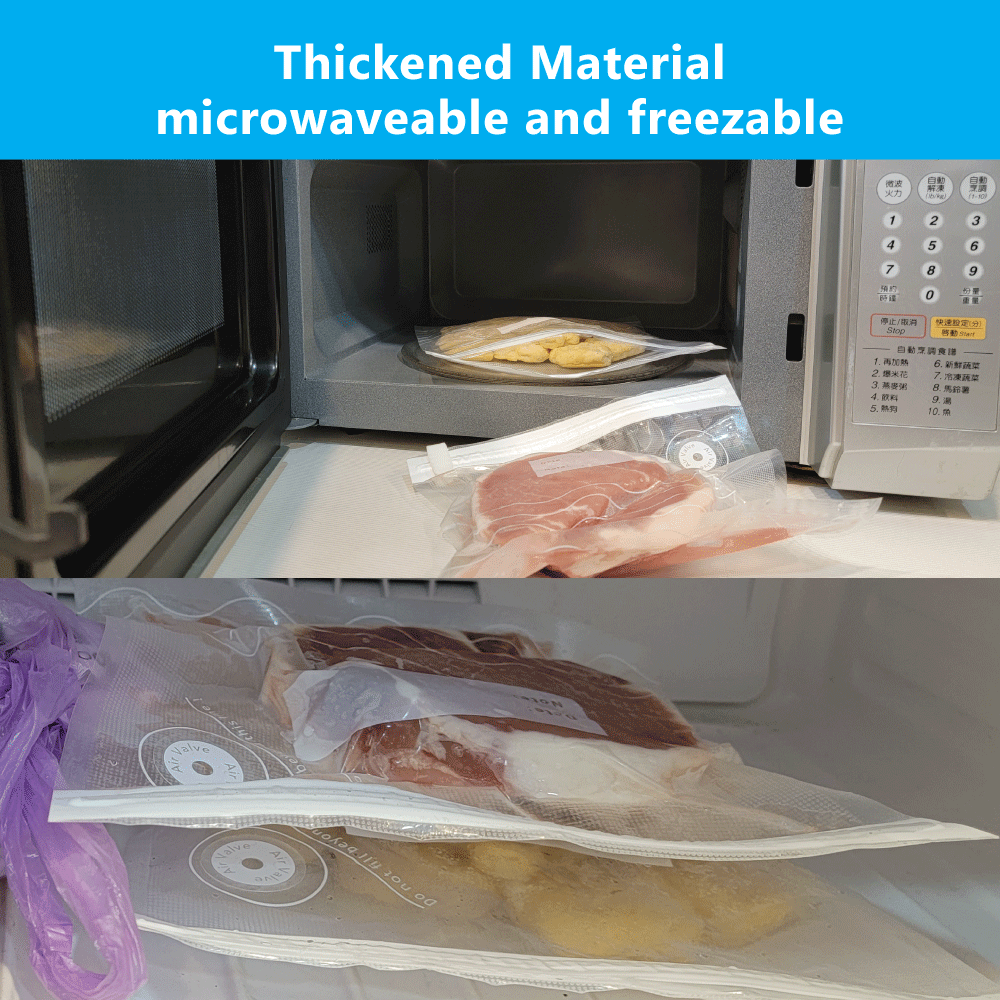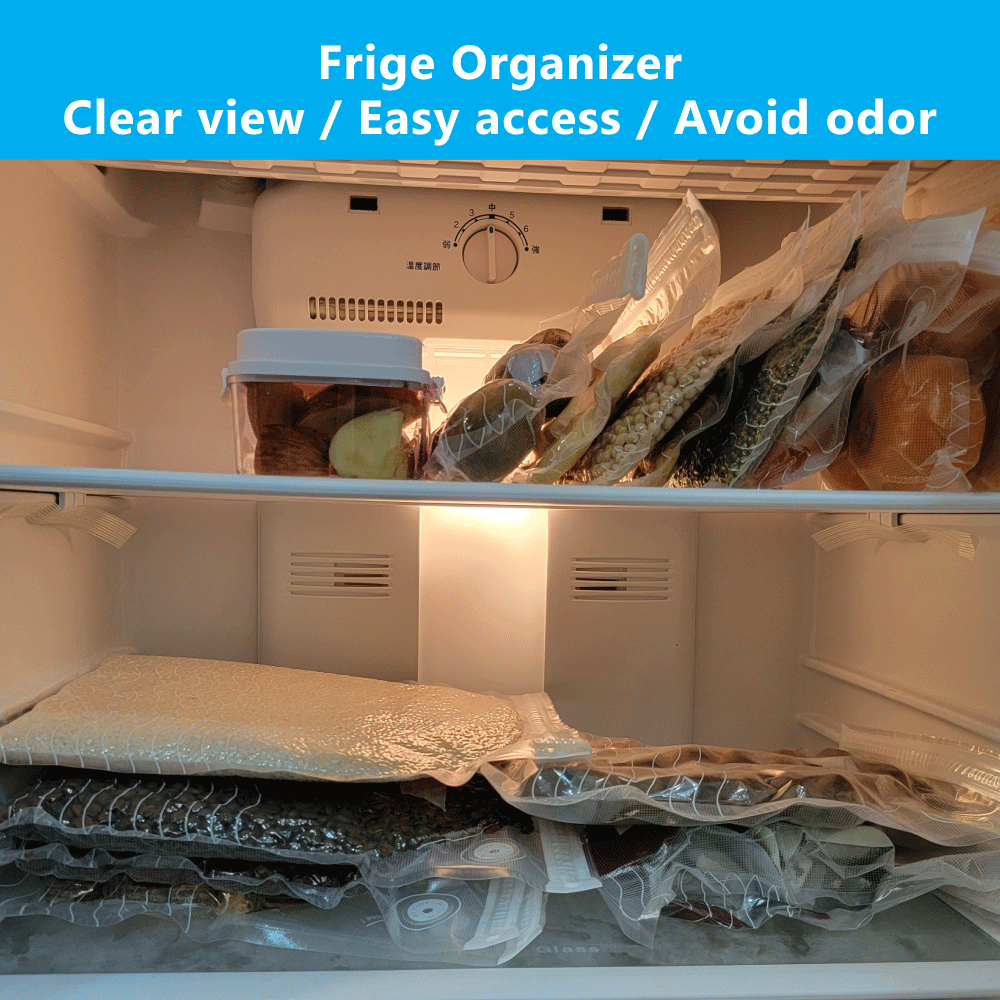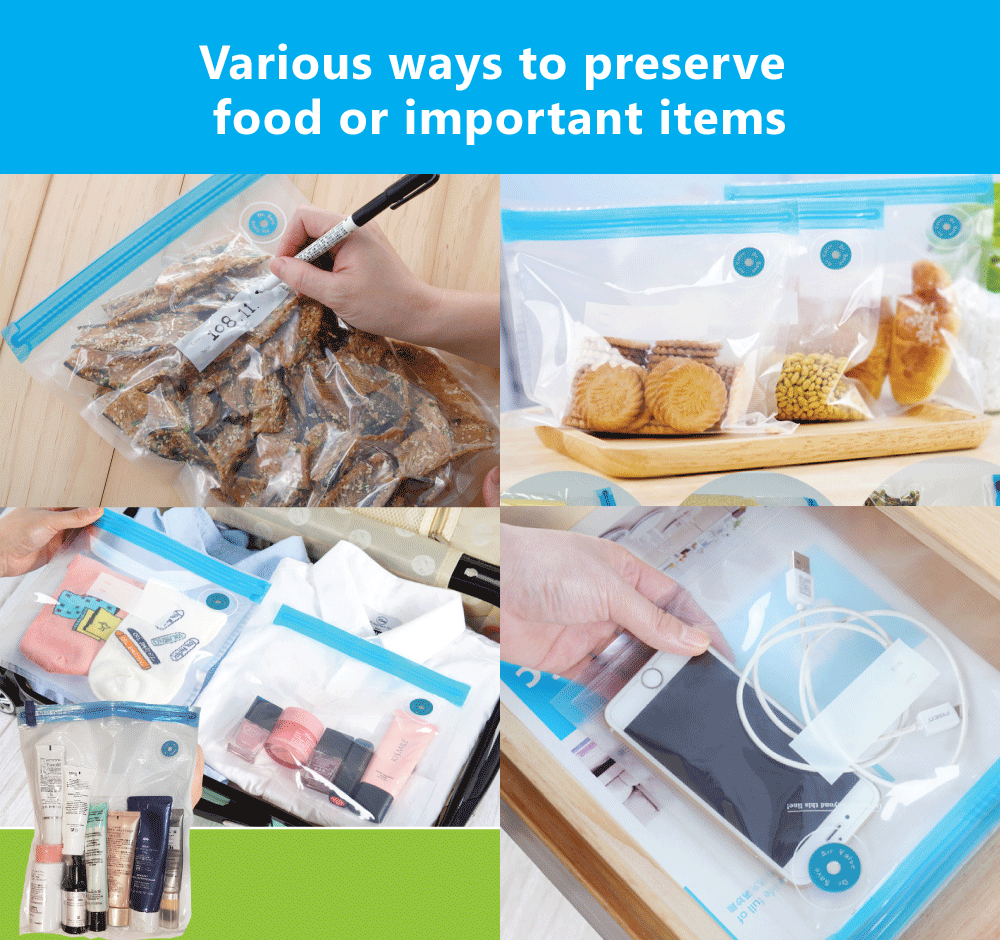 | How To Use |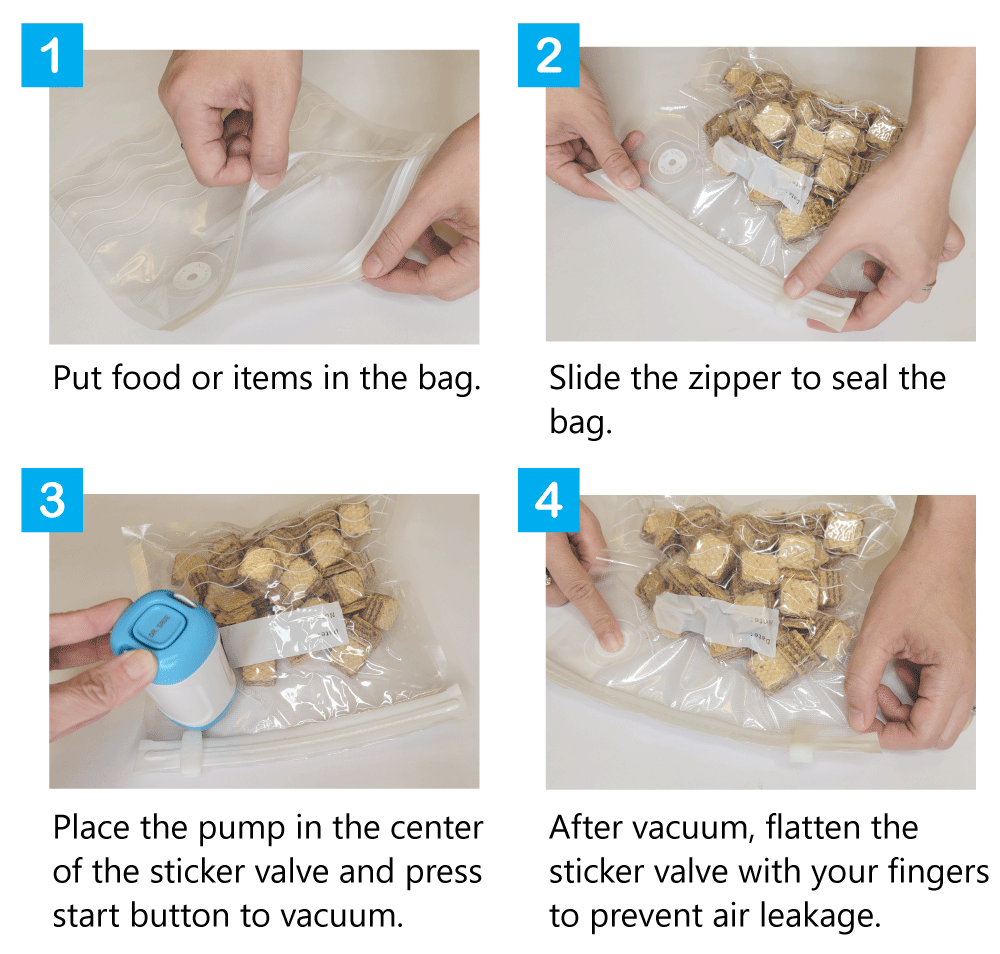 | Sous Vide |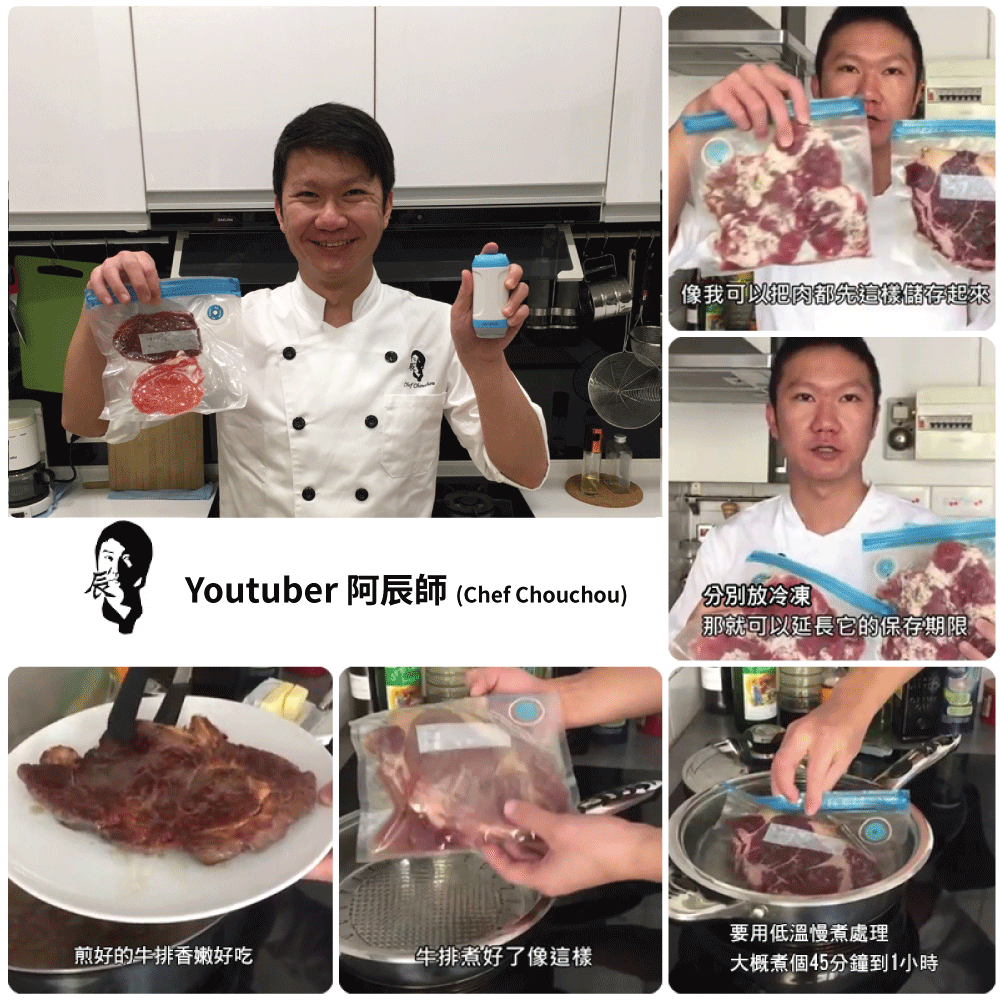 View full details